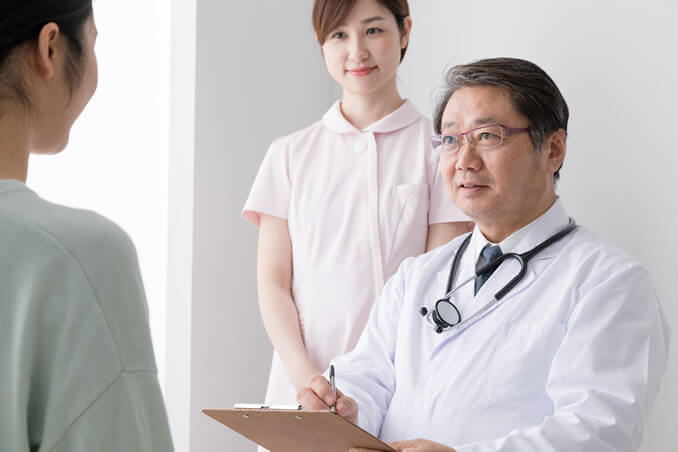 Japan is known as a country with high level science and technology.
Healthcare and medical technology supports long average life expectancy in Japan.
The future of Biotechnology is promising with its highly ranked position in biotechnology global innovation ranking and the number of patent the country produces is also stronger compared to other countries.
Japanese pharmaceutical market is also one of the largest markets in the world and is one of the world leaders. In Chemistry field, there have been multiple Nobel Prize winners with Japan, including Mr.Suzuki and Mr.Negishi in the field of coupling reaction.
 
Related Companies