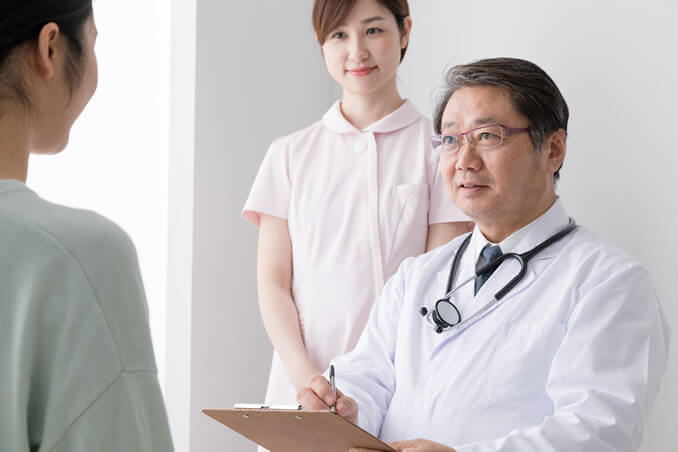 Japan is known as a country with high level science and technology.
Healthcare and medical technology supports long average life expectancy in Japan.
The future of Biotechnology is promising with its highly ranked position in biotechnology global innovation ranking and the number of patent the country produces is also stronger compared to other countries.
Japanese pharmaceutical market is also one of the largest markets in the world and is one of the world leaders. In Chemistry field, there have been multiple Nobel Prize winners with Japan, including Mr.Suzuki and Mr.Negishi in the field of coupling reaction.
 
Related Companies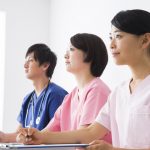 The Ministry of International Trade and Industry (MITI) was one of the most powerful agencies of the Government of Japan. At the height of its influence, it effectively ran much of Japanese industrial ...
More Detail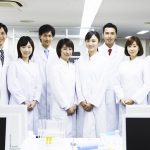 Japan - this sound Nippon-koku or Nihon-koku, meaning "State of Japan") is a sovereign island nation in East Asia. Located in the Pacific Ocean, it lies off the eastern coast of the Asian mainland and ...
More Detail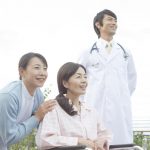 A season is a division of the year marked by changes in weather, ecology, and amount of daylight. Seasons result from Earth's orbit around the Sun and Earth's axial tilt relative to the ecliptic plane ...
More Detail