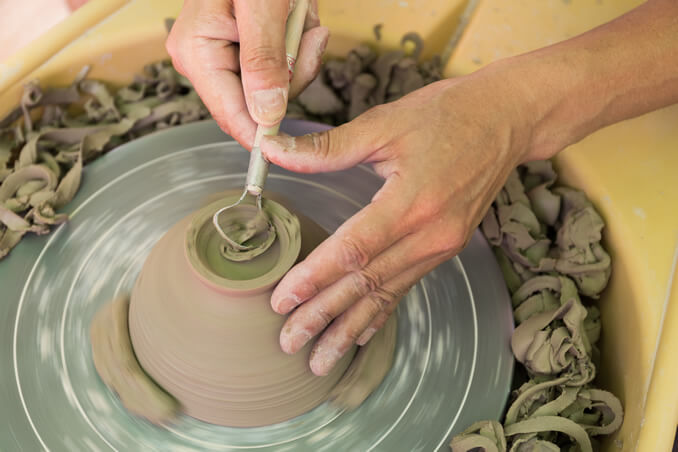 Since Japan has a long history and has a unique culture, there are many Japanese Meister crafts including lacquered wares, cloisonné wares, fans and Japanese umbrellas.
Many of traditional wares decorate Japanese style meals.
Some Japanese traditional stationaries such as Japanese paper and writing brush are still used in Japanese educational systems, in the lessons of Japanese calligraphy.
Writing New Year's resolutions using such stationaries was Japanese traditional culture and it stays as winter homework for kids even in now.
Kimono fashion is also famous and it is one of the symbolic factors describe Japanese culture. In Kyoto, Asakusa or other traditional places, you can rental Kimono and take photos.
Related Companies