Chemistry is a branch of physical science that studies the composition, structure, properties and change of matter.
Chemistry includes topics such as the properties of individual atoms, how atoms form chemical bonds to create chemical compounds, the interactions of substances through intermolecular forces that give matter its general properties, and the interactions between substances through chemical reactions to form different substances.
Chemistry is sometimes called the central science because it bridges other natural sciences, including physics, geology and biology. For the differences between chemistry and physics see comparison of chemistry and physics.
The history of chemistry can be traced to alchemy, which had been practiced for several millennia in various parts of the world.
 
Related Companies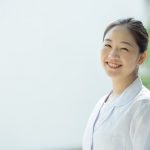 The Ministry of International Trade and Industry (MITI) was one of the most powerful agencies of the Government of Japan. At the height of its influence, it effectively ran much of Japanese industrial ...
More Detail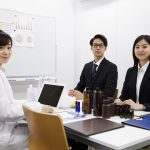 Earth Bussan was established in 2006 as a mission to provide added value to the economy of the country with the products and services it has developed and produced in the fertilizer sector.     Our Mi ...
More Detail
Japan - this sound Nippon-koku or Nihon-koku, meaning "State of Japan") is a sovereign island nation in East Asia. Located in the Pacific Ocean, it lies off the eastern coast of the Asian mainland and ...
More Detail