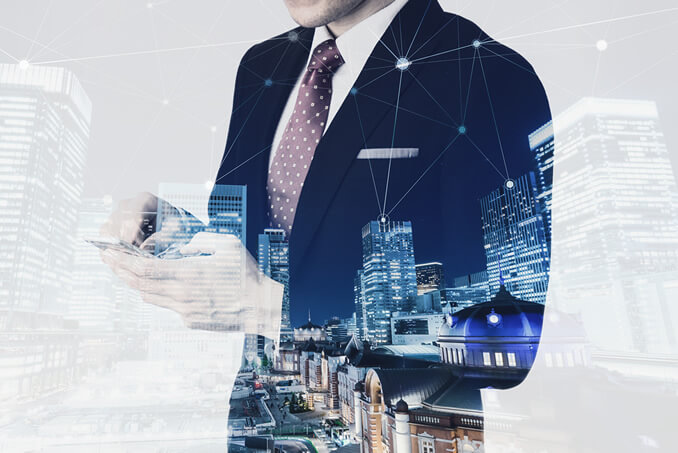 Japan is famous for its IT skills. Japan has a multiple famous graphic designers.
They tend to use bright colours and collage. Japanese really likes "cute" designs that why they tend to put a face onto everywhere so that they become adorable animated products.
This also can be seen in illustration or animation.
Japan is famous for Ghibli animation films, which includes 'Spirited Away' and 'Howls moving castle'. In movies, you can see the face in fires or the face in black object called Kaonashi.
Japanese animations also attracted many people due to its neatness.
'Your name' in 2016 became popular due to how well the producer reproduced the town by animation. Japanese web designs tends to have many illustrations and icons to attract customers.
There are many picture banners you can click and this can be seen in web designs of franchise shops. Many ICT companies in Japan are also focusing in IOT and AI which are paid attention in developed countries.
Softwares in Japan are also famous, including Nintendo, which released 'Pokemon Go' last year. Japanese technological skills of engineers is in the top level of the world and thus in the IT field, Japan would be a key country to pay attention.
 
Related Companies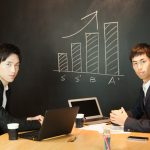 Japan - this sound Nippon-koku or Nihon-koku, meaning "State of Japan") is a sovereign island nation in East Asia. Located in the Pacific Ocean, it lies off the eastern coast of the Asian mainland and ...
More Detail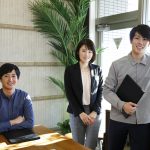 A season is a division of the year marked by changes in weather, ecology, and amount of daylight. Seasons result from Earth's orbit around the Sun and Earth's axial tilt relative to the ecliptic plane ...
More Detail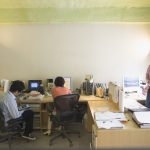 The Ministry of International Trade and Industry (MITI) was one of the most powerful agencies of the Government of Japan. At the height of its influence, it effectively ran much of Japanese industrial ...
More Detail