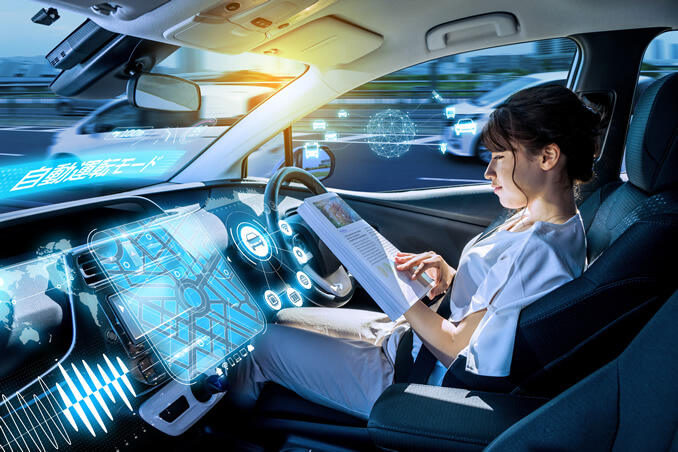 Electronics industry in Japan is large and it has a number of famous companies that produce electronical appliances including chips, computers, TV and cameras, such as Panasonic, Sharp and Sony.
In the past, the country had pioneered several important innovations, including the VHS recorder and Walkman. Japanese electric products are famous for their quality, durability and technological sophistication.
For example, Japanese fridges have multiple functions, including ice-making where they make small-sized ices automatically. Japanese toilets tend to have 'washlets', where they flush by themselves and even washes your body.
Even though Korea and China became rivals in the field, such characteristics of Japanese products still attract people and thus many people say Japanese products are trustable.
 
Related Companies