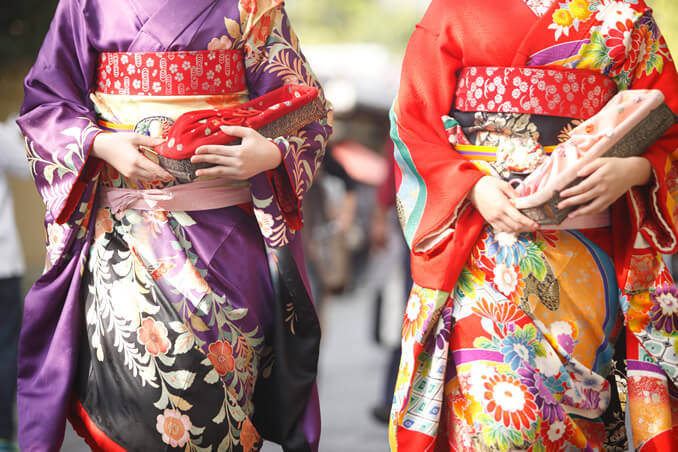 People also wear Kimono at special occasions such as wedding or becoming-adult ceremony when people become 20. In nowadays, many of girls take photo with Kimono when they become 20, often by a proper photographer. In summer, people wear Yukata, which can be easily wore compared to Kimono, to fireworks festivals. The culture of wearing Kimono and Yukata still stays in our life. Tokyo in nowadays is surrounded by modern houses, but in old towns, you can still see Japanese traditional houses, built of wood and has straw matted-room, tatami. Actually, in many of modern houses, still tatami room exists.
Related Companies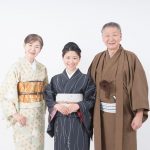 Japan - this sound Nippon-koku or Nihon-koku, meaning "State of Japan") is a sovereign island nation in East Asia. Located in the Pacific Ocean, it lies off the eastern coast of the Asian mainland and ...
More Detail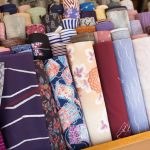 The Ministry of International Trade and Industry (MITI) was one of the most powerful agencies of the Government of Japan. At the height of its influence, it effectively ran much of Japanese industrial ...
More Detail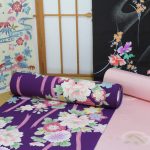 A season is a division of the year marked by changes in weather, ecology, and amount of daylight. Seasons result from Earth's orbit around the Sun and Earth's axial tilt relative to the ecliptic plane ...
More Detail