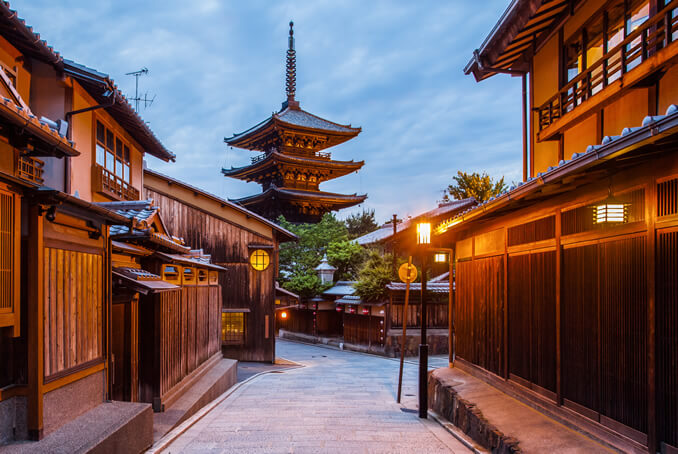 Craft in Japan has a long tradition and history. Included are handicraft by an individual or a group, and a craft is work produced by independent studio artists, working with traditional craft materials and/or processes.
The works produced by Japan's Meister and Takumi are at once serene and dazzlingly beautiful. Japanese perceptions of beauty are strongly manifested in the Japanese's lacquer , Kimono Fashion, and Japan pottery and Japanese heritage House.
Each region has developed and refined its own distinctive Meister crafts, reflecting geographic and historic Background and people's needs. Timeless meister design & Architecture have been passed down to the Meister and Takumi of today, who mix modern ideas and production techniques into their work.
Related Categories