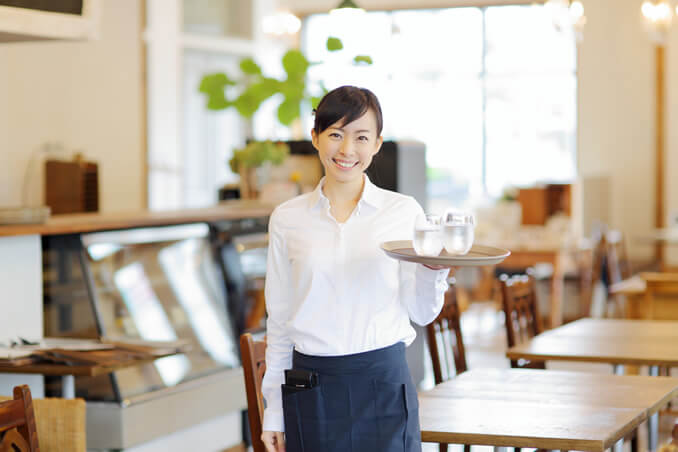 Japanese customer service so amazing and It's unlike any other in the world!
Warmhearted hospitality plus unforgiving customers equals the world's highest service standards Level.
Japan has become world-famous for its so elegant customer service in hospittality, which isn't something you'll find only at five star hotels, Ryokan and leisure resorts. Just about any shop or restaurant you go to in Japan, will be staffed by courteous clerks and servers.
Recently, real estate purchases in Japan by non Japanese are increasing due to the reason of the Tokyo Olympic Games in 2020 and the falling Japanese yen.
Non Japanese from more than hundreds countries of the world and they have come to buy Japanese property for investment purposes or for their own use. Non Japanese can acquire proprietary rights to Japanese real estate just like a Japanese national!
Related Categories