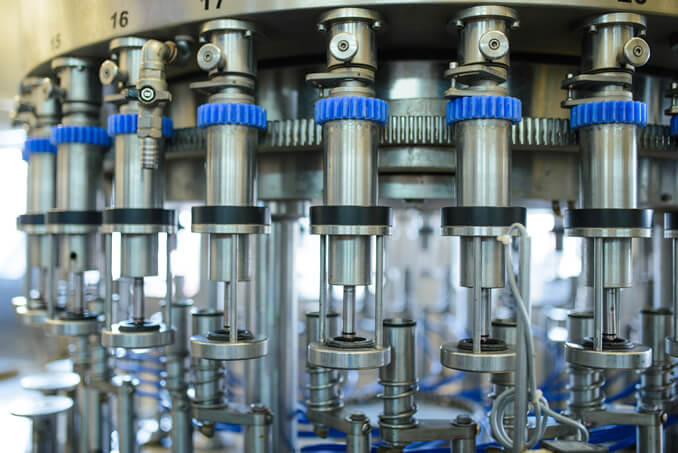 Food, food, food. Many of tourists in Japan are amazed by how unique and delicious Japanese foods are.
Japan likes to produce new products-if you go to supermarkets or convenience stores, you would always see new seasonal products.
There are many restaurants and a great variety of products and thus, you would never get bored with Japanese food. Japanese food such as sushi and Japanese sweets tend to be very sophisticated since the neatness of chief is high level.
Highly skilled food processing machines also support this unique food culture in Japan.
For example, with the support of the meat processing machines, thinly sliced meats exist in every supermarket, which cannot be easily found in outside Japan.
"Japanese brand" of Japanese products are highly evaluated by its quality and its taste brought by agriculture and fisheries industries, who select the highly qualified products and control the quality carefully.
 
Related Companies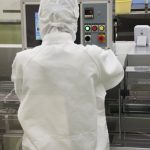 Japan - this sound Nippon-koku or Nihon-koku, meaning "State of Japan") is a sovereign island nation in East Asia. Located in the Pacific Ocean, it lies off the eastern coast of the Asian mainland and ...
More Detail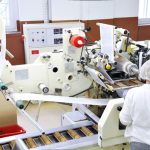 A season is a division of the year marked by changes in weather, ecology, and amount of daylight. Seasons result from Earth's orbit around the Sun and Earth's axial tilt relative to the ecliptic plane ...
More Detail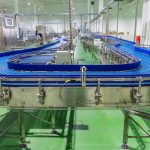 The Ministry of International Trade and Industry (MITI) was one of the most powerful agencies of the Government of Japan. At the height of its influence, it effectively ran much of Japanese industrial ...
More Detail