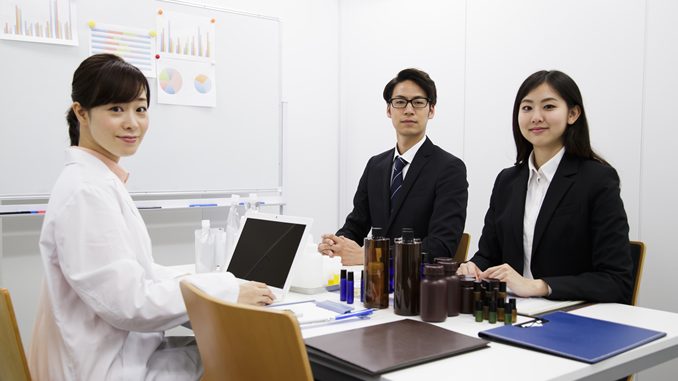 Earth Bussan was established in 2006 as a mission to provide added value to the economy of the country with the products and services it has developed and produced in the fertilizer sector.
Our Mission
It's our responsibility to appropriately supply quality products and also to approach our jobs with passion and commitment.
Our Passion
We have committed to provide access to corporate user communities to meet our clients' needs.
 
What we do
Our activity is to develop and market the plant nutrition products that will increase the yield and quality in agricultural production together with our farmers and dealers.
 
Company Information
Business Name: Earth Bussan
Business Address: Chiba, Japan
 
Company Overview
Earth Bussan is considered as one of the leading company of Chemistry in Japan.
 
Contact Us