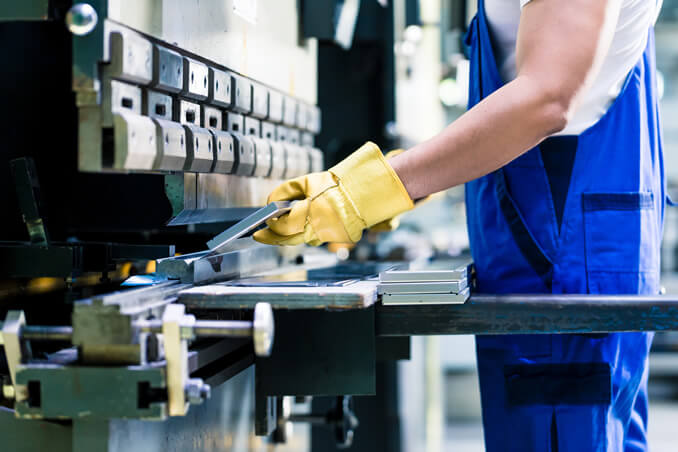 The Mindset of Japanese manufaturing and creativity in a traditional Skill form Monozukuri.
Monozukuri offers the idea of possessing the "spirit to produce Best products and the ability to invariably improve a production system and process". The top concept "Best, skill, spirit, zest, and pride in the ability to make things more higher things more good.
The Monozukuri Skill reason for Japanese Light and Heavy Manufacturing Machinery are highly appreciated by the all over the world.
And also Robot production has reached an almost Top level. Based on shipments, Japanese robot makers have more than 70% of the global market.
The spirit of Japanese monozukuri effectively infuses traditional ideas and mechanisms into the development of new manufacturing the world.
Related Categories