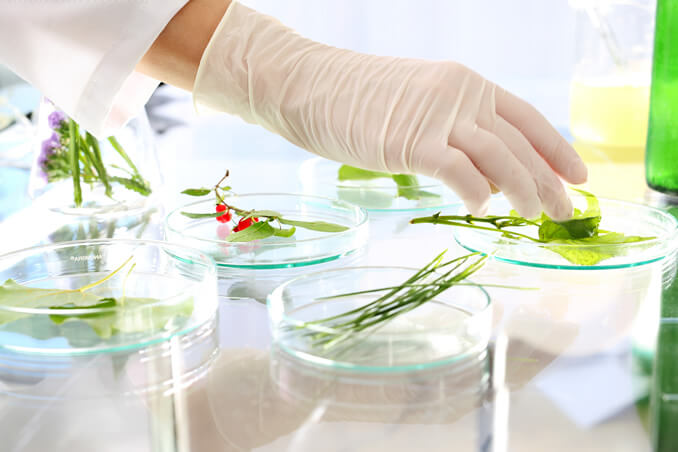 Biotechnology is the use of living systems and organisms to develop or make products, or "any technological application that uses biological systems, living organisms, or derivatives thereof, to make or modify products or processes for specific use" (UN Convention on Biological Diversity, Art. 2).
Depending on the tools and applications, it often overlaps with the (related) fields of bioengineering, biomedical engineering, biomanufacturing, molecular engineering, etc.
For thousands of years, humankind has used biotechnology in agriculture, food production, and medicine. The term is largely believed to have been coined in 1919 by Hungarian engineer Károly Ereky.
In the late 20th and early 21st centuries, biotechnology has expanded to include new and diverse sciences such as genomics, recombinant gene techniques, applied immunology, and development of pharmaceutical therapies and diagnostic tests.
 
Related Companies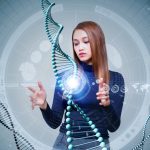 The Ministry of International Trade and Industry (MITI) was one of the most powerful agencies of the Government of Japan. At the height of its influence, it effectively ran much of Japanese industrial ...
More Detail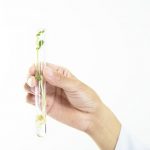 A season is a division of the year marked by changes in weather, ecology, and amount of daylight. Seasons result from Earth's orbit around the Sun and Earth's axial tilt relative to the ecliptic plane ...
More Detail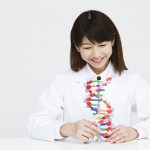 Japan - this sound Nippon-koku or Nihon-koku, meaning "State of Japan") is a sovereign island nation in East Asia. Located in the Pacific Ocean, it lies off the eastern coast of the Asian mainland and ...
More Detail