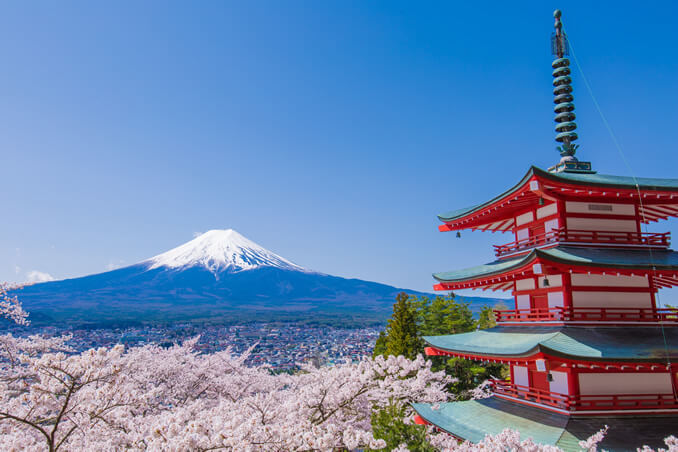 The Japanese small company's product are not very widely available in the world market and consumers do not know that there are great various designs, high quality and high performance of Product.
They have great product that was hidden that is not known in the world!
Xiphos's mission is to support and make a bridge with oversee company and Japanese small company. Their technology, quality, service are to be amazed!
We guarantee that we offer quality which satisfies your request!
 
*playing a video, a browser which supports "video tag" is required.
*動画を再生するには、videoタグをサポートしたブラウザが必要です。