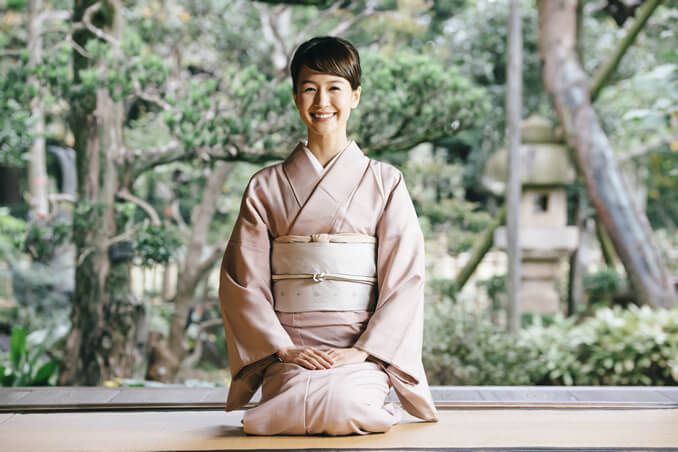 If you have experienced visiting Japan at least once, you will notice how much Japan emphasizes hospitality.
In every restaurant, hotel or tourist spot you go to, staffs treat you with warm hospitality.
If you have any questions or requests, do not hesitate to ask staffs-they would try their best to help you. Their manner and behaviour towards customers are highly educated and you cannot see this level of staff education outside Japan.
In most of traditional hotels named as 'ryokan', they serve Japanese traditional foods and have hot springs within the hotel, which attract visitors. Japanese hotels tend to have more amenities than hotels in other countries.
Most of the hotels have hair brushes and toners. In every area you visit, there are some traditional foods that the area is famous for.
In Japan, there are many types of properties-there are apartment houses, detached houses and in urban areas, also there are share houses.
If you would like to reform or build a house in Japan, you would be amazed by how neatly house coordinator tries to plan how to build or reform your house.
Tower mansions in Tokyo are sophisticated since some of them have bars, convenience stores or guest rooms within the area.
 
Related Companies